Since 1901, Portage County Bank has been a proud member of the community. We pride ourselves on our commitment to your financial success.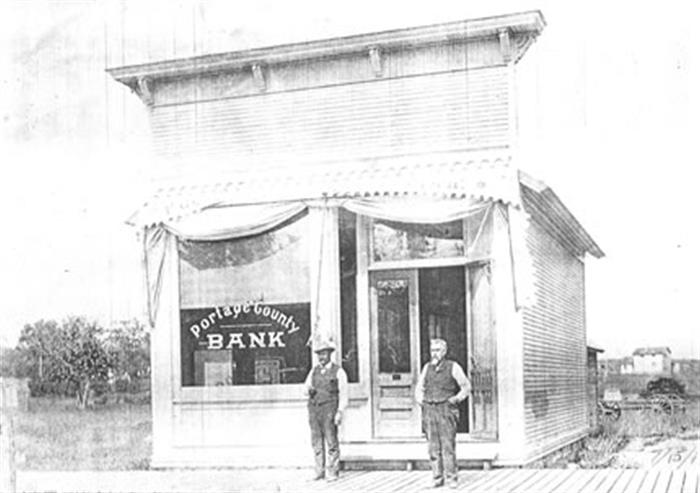 The Portage County Bank was established in 1901 and has been providing financial services for Central Wisconsin ever since. We are a locally owned full service community bank with offices in Saratoga, Bancroft, Almond, Plover, Plainfield and Stevens Point. We are the bank with "the hometown touch".
At The Portage County Bank we offer our customers a complete line of deposit services. We have checking accounts, savings accounts, money market accounts and certificates of deposits with various maturities and rates. We also have regular IRA and Roth IRA Accounts. Whatever type of account you are looking for The Portage County Bank has it for you.